ONA. PERFECT DRINKING WATER.
​ONA's drinking water solutions lowers your costs, provides you with delicious filtered drinking water and protects our planet. On top of that, ONA is personal and customized. Together with you, we look at the best solution that fits your sports club, business or organization. ONA. Drink water and make a difference.
REDUCES YOUR COSTS.
No more disposable bottles. No more dragging around packs of bottled water. With ONA, you save up to 50% compared to traditional bottles. Not convinced? We developed a calculation module that gives you a good insight into the savings made with tap water compared to bottled water. In the calculation, we include all related costs for both routes. Make your own calculation here.
PROTECTS OUR PLANET
More than 5 trillion pieces of microplastic are polluting our oceans today. If we do not act, the impact on our ecosystems, our health and our economies will be irreparable. ONA offers you an alternative to drastically reduce your carbon footprint. You make a real difference and reduce the disposable plastic to…0! Safe and controlled water. Just turn on the tap.
ONA. Looks and
​tastes good.
VERSATILE SOLUTIONS
Room temperature, chilled, hot, still or sparkling water. We have a solution for you.
Just turn on you tap and take as much water as you need, straight from the mains supply, but made perfect by ONA.
HEALTHY
Did you know that drinking water significantly improves your health? Drinking enough water has a positive effect on how you feel and behave. Mains drinking water is already safe on its own, but we also carry out testing when installing the system. Pure & high quality water: that is our motivation! ​
#FACTSABOUTWATER
Plastic pollution
100 million plastic bottles are used worldwide everyday.  Less than 10% of plastic actually gets recycled and it takes approx. 500 years for plastic waste to decompose!
The true cost of water
The average plastic bottle of water costs €1. The water itself accounts for less than ​0.001% and the rest is a markup based on plastic bottle production, including packaging, marketing, distribution​…

Bottled water is… tap water
Around 40% of all bottled water is
​taken from municipal water sources (a.k.a tap water)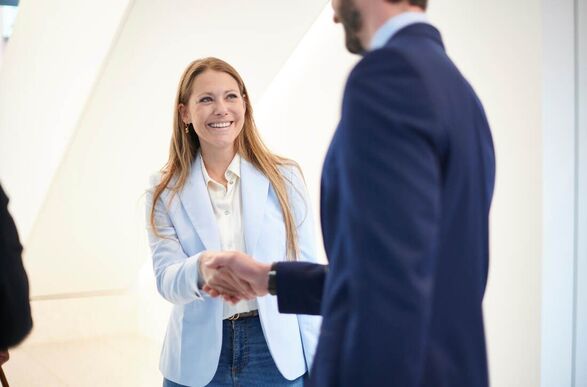 GUARANTEED
Thanks to PWG Ireland's extensive experience in water treatment, we know better than anyone the importance of perfect water. The result from the tap starts with a good analysis of your water needs. The solutions we propose are perfectly conditioned and provide a total solution.